Basement remodeling is a popular service that we offer as a general contractor. A finished basement can significantly enhance the functionality and value of your home, providing additional living space and increasing the overall usable square footage. We understand that every basement remodel is unique, and we work closely with our clients to create a customized solution that meets their specific needs.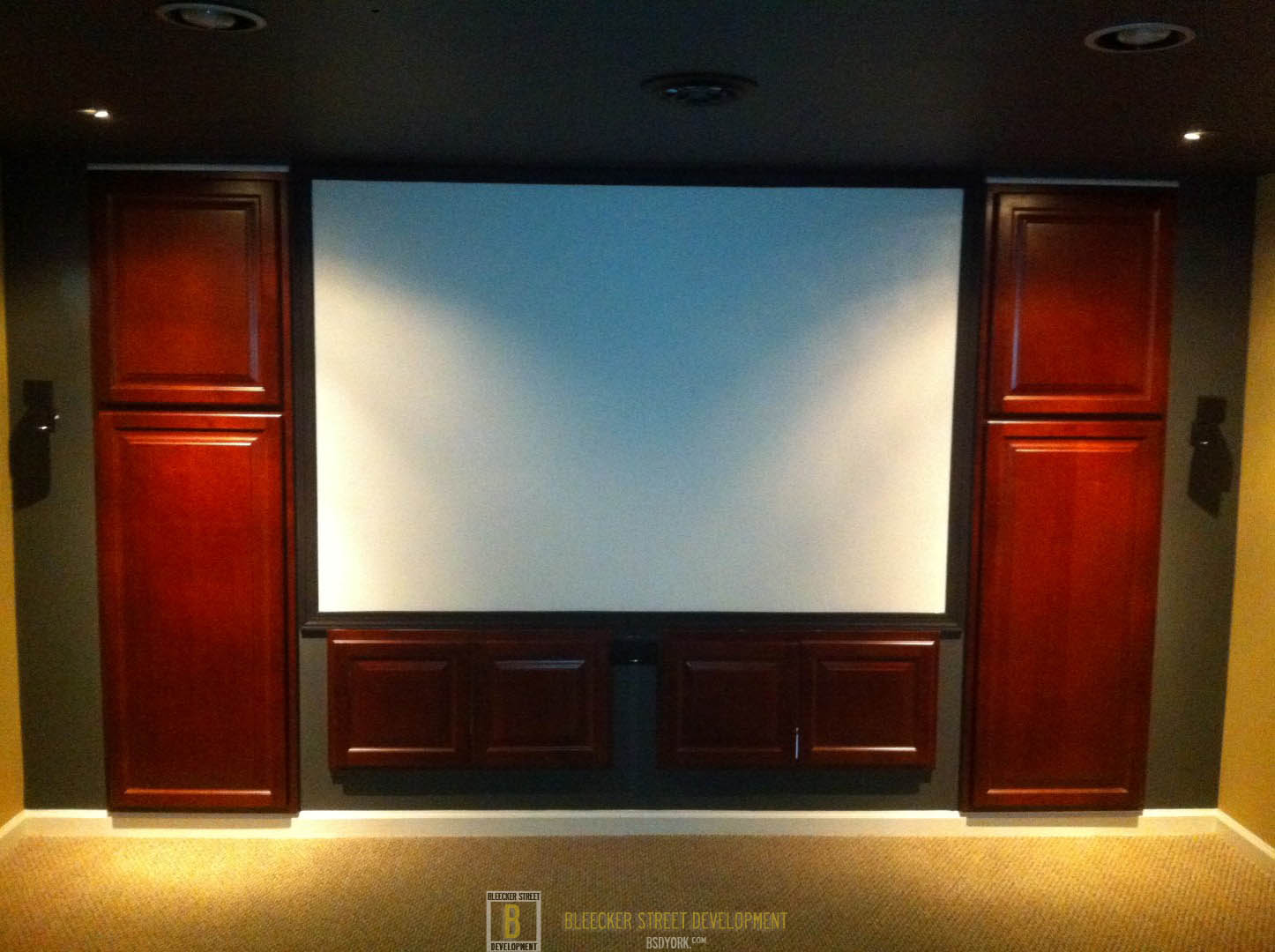 Design and Planning
The first step in a successful basement remodel is the design and planning phase. Our team will work with you to understand your goals for the space, your budget, and any specific design preferences you may have. We will evaluate the current layout of your basement, and suggest any changes that may improve the flow, functionality, and overall feel of the space.
Flooring and Lighting
One of the most important elements of a basement remodel is the flooring and lighting. We offer a variety of flooring options, including tile, hardwood, and laminate. We can also install under-cabinet lighting, recessed lighting, and pendant lighting to enhance the ambiance and functionality of your basement.
Walls and Ceilings
Walls and ceilings are also important elements of a basement remodel. We can install drywall, ceiling tiles, and other finishes to provide a smooth and polished look to your basement. We can also install insulation to improve the energy efficiency of your space.
Cabinetry and Countertops
Cabinetry and countertops are important elements of a basement remodel if you plan to use the space as a kitchen or bar area. We offer a wide range of options to suit every style and budget, including custom cabinets, semi-custom cabinets, and stock cabinets. We also offer a variety of countertop materials, including granite, marble, quartz, and solid surface options.
Project Management and Installation
Once the design and planning phase is complete, we will manage the entire installation process from start to finish. Our team will ensure that all work is completed to the highest standards, and that your project is completed on time and within budget. We will communicate with you throughout the process to ensure that you are satisfied with the progress and final result.
Contact Us Today
If you are considering a basement remodel, we would be happy to discuss your options and provide a customized solution that meets your needs. Contact us today to learn more about our services and how we can help you achieve your basement remodeling goals.