As a general contractor, we offer a wide range of commercial contracting services to businesses of all sizes. From new construction to renovation and repair, our team has the experience and expertise to provide high-quality services that meet your specific needs.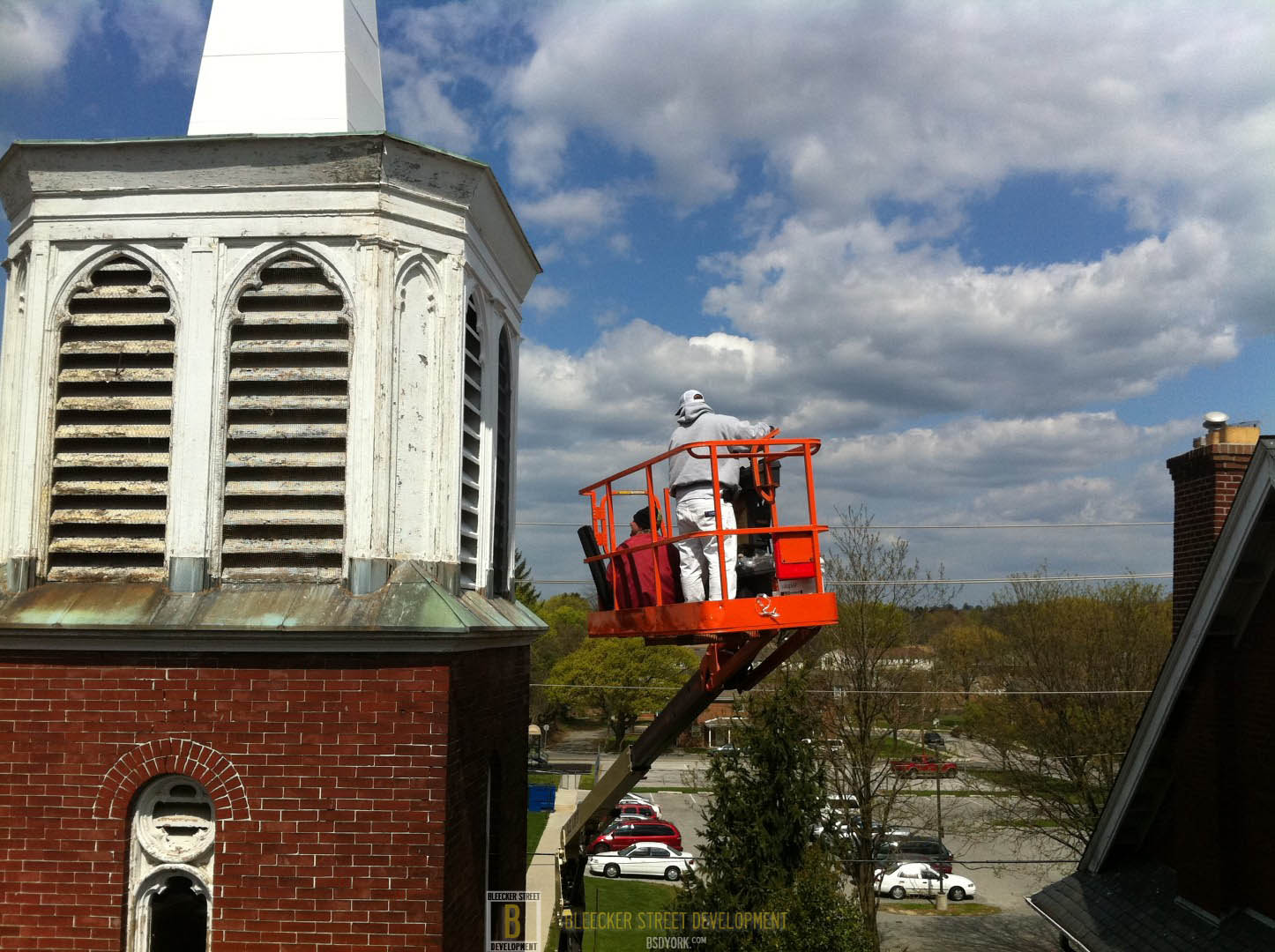 Remodeling and Renovation
If you are looking to update or expand your commercial space, we can provide comprehensive remodeling and renovation services. Our team can work with you to develop a plan that meets your specific goals, and we can manage every aspect of the project from design to completion. We understand the unique needs of commercial spaces and will work to minimize disruption to your business operations.
Tenant Improvements
We also offer tenant improvement services to help businesses update and customize their commercial spaces. We can work with property owners and tenants to provide customized solutions that meet the unique needs of their business. Whether it's adding a new office, upgrading electrical systems, or installing new flooring, we can provide prompt and professional service that meets your specific needs.
Building Maintenance and Repair
Our team can also provide routine maintenance and repair services to ensure that your commercial building is in good condition. We can perform regular inspections and repairs to address issues before they become major problems. From roofing repairs to HVAC maintenance, we can keep your building in good condition and ensure that it continues to meet your needs.
Project Management and Installation
We understand that commercial projects can be complex and involve many stakeholders. Our team is equipped to manage every aspect of your project, from design to completion. We will communicate with you throughout the process to ensure that the project is completed on time and within budget.
Contact Us Today
If you are in need of commercial contracting services, we would be happy to discuss your options and provide a customized solution that meets your needs. Contact us today to learn more about our services and how we can help you achieve your commercial contracting goals.