As a general contractor, we offer a wide range of exterior services to enhance the appearance, functionality, and value of your property. From roofing and siding to windows and doors, our team has the experience and expertise to provide high-quality services that meet your specific needs.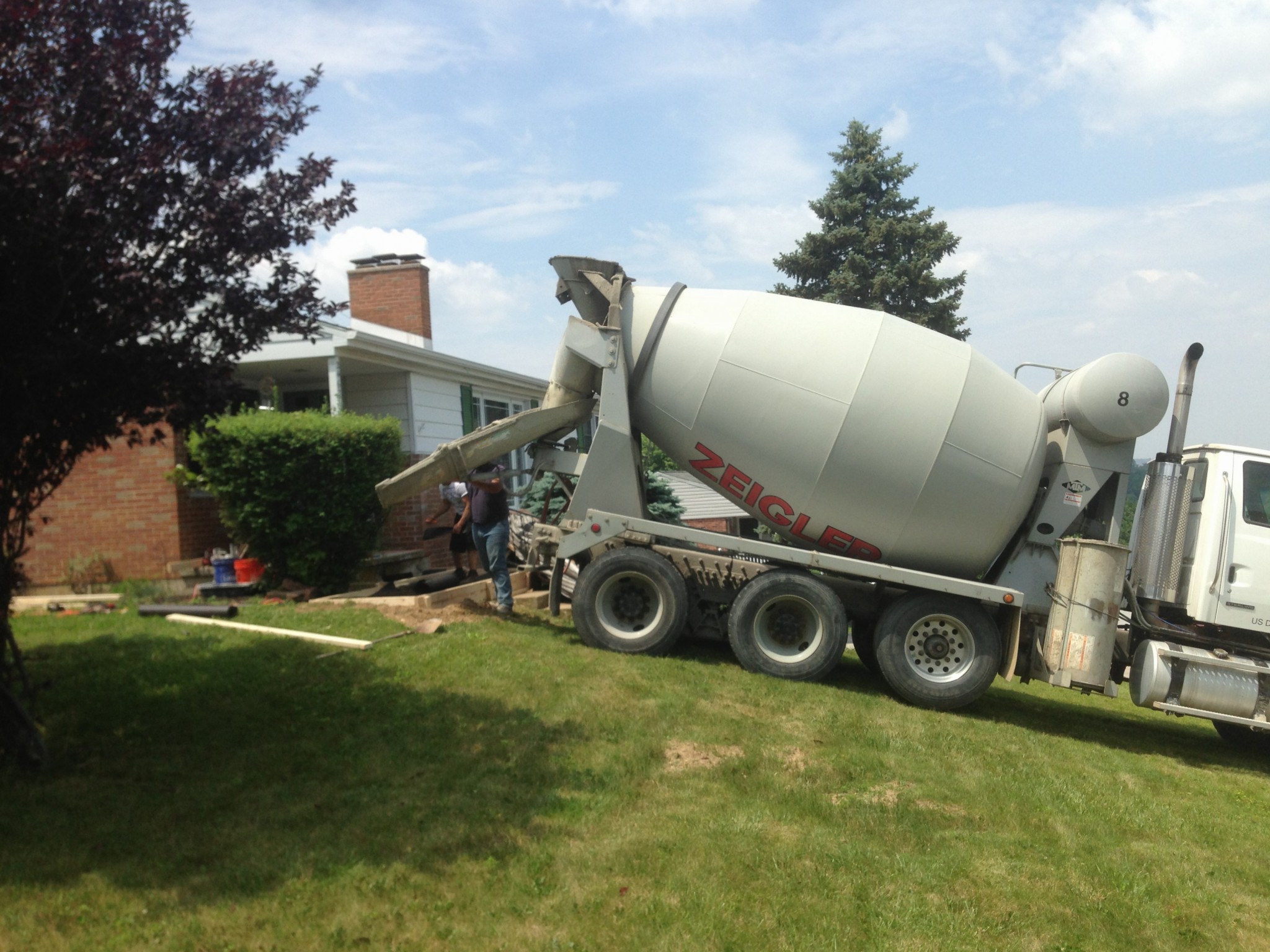 Roofing
Our team can provide comprehensive roofing services, including installation, repair, and maintenance. We use high-quality roofing materials and the latest installation techniques to ensure that your roof is durable and long-lasting. We also offer a range of roofing styles, colors, and materials to suit your preferences and budget.
Siding
We also offer siding installation and repair services to enhance the appearance and energy efficiency of your property. We can install a variety of siding materials, including vinyl, wood, and fiber cement, and we can also repair and replace damaged or worn siding.
Windows and Doors
Updating your windows and doors can significantly enhance the appearance and energy efficiency of your property. Our team can install new windows and doors that meet your specific needs, including energy-efficient options and security features.
Gutters and Downspouts
Properly functioning gutters and downspouts are essential to protecting your property from water damage. Our team can install and repair gutters and downspouts to ensure that they are functioning properly and diverting water away from your property.
Project Management and Installation
We understand that exterior projects can be complex and involve many stakeholders. Our team is equipped to manage every aspect of your project, from design to completion. We will communicate with you throughout the process to ensure that the project is completed on time and within budget.
Contact Us Today
If you are in need of exterior services, we would be happy to discuss your options and provide a customized solution that meets your needs. Contact us today to learn more about our services and how we can help you achieve your exterior goals.