As a general contractor, we offer a wide range of miscellaneous services to meet the needs of our clients. From minor repairs to custom projects, our team has the experience and expertise to provide high-quality services that meet your specific needs.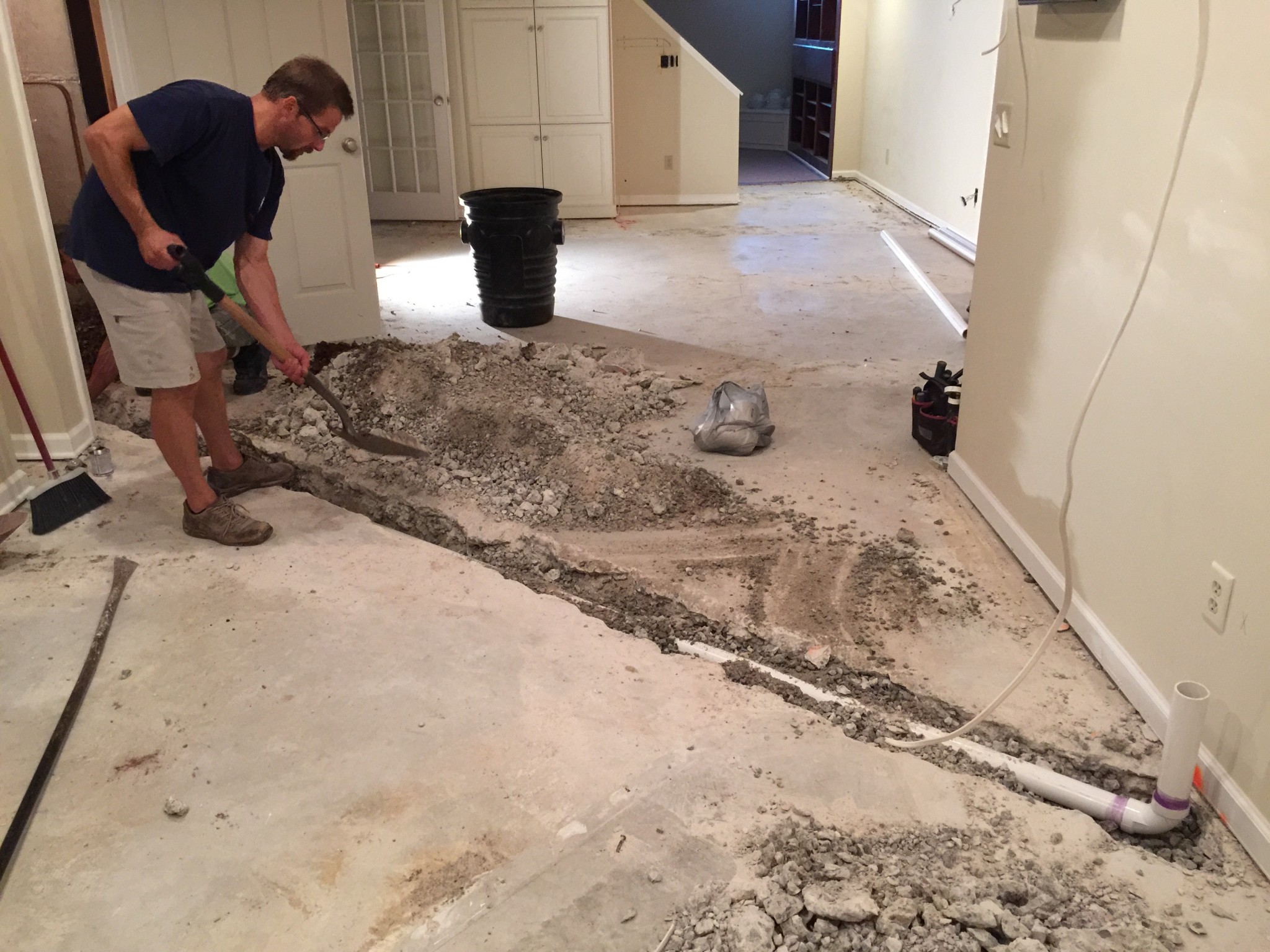 Handyman Services
Our team can provide handyman services to address minor repairs and maintenance needs. We can perform a variety of tasks, including patching drywall, fixing leaks, and installing fixtures.
Custom Projects
If you have a unique project in mind, we can provide customized solutions to bring your vision to life. We have experience in a wide range of custom projects, including home theaters, wine cellars, and home offices.
Flooring and Tile
We offer a variety of flooring and tile services, including installation, repair, and replacement. We can install a range of flooring materials, including hardwood, laminate, tile, and carpet.
Deck and Patio
Our team can design and build custom decks and patios to enhance your outdoor living space. We use high-quality materials and the latest construction techniques to ensure that your deck or patio is safe, durable, and attractive.
Demolition and Hauling
If you need to remove an old structure or clear out a space, we can provide demolition and hauling services. We have the equipment and experience to handle a variety of demolition and hauling needs.
Project Management and Installation
We understand that every project is unique and may involve a range of services. Our team is equipped to manage every aspect of your project, from design to completion. We will communicate with you throughout the process to ensure that the project is completed on time and within budget.
Contact Us Today
If you have a unique project or miscellaneous service need, we would be happy to discuss your options and provide a customized solution that meets your needs. Contact us today to learn more about our services and how we can help you achieve your goals.