As a general contractor, we offer a wide range of painting services to enhance the look and feel of your home or business. Painting is a cost-effective and efficient way to transform your space and add a fresh, new look. We understand that every painting project is unique, and we work closely with our clients to create a customized solution that meets their specific needs.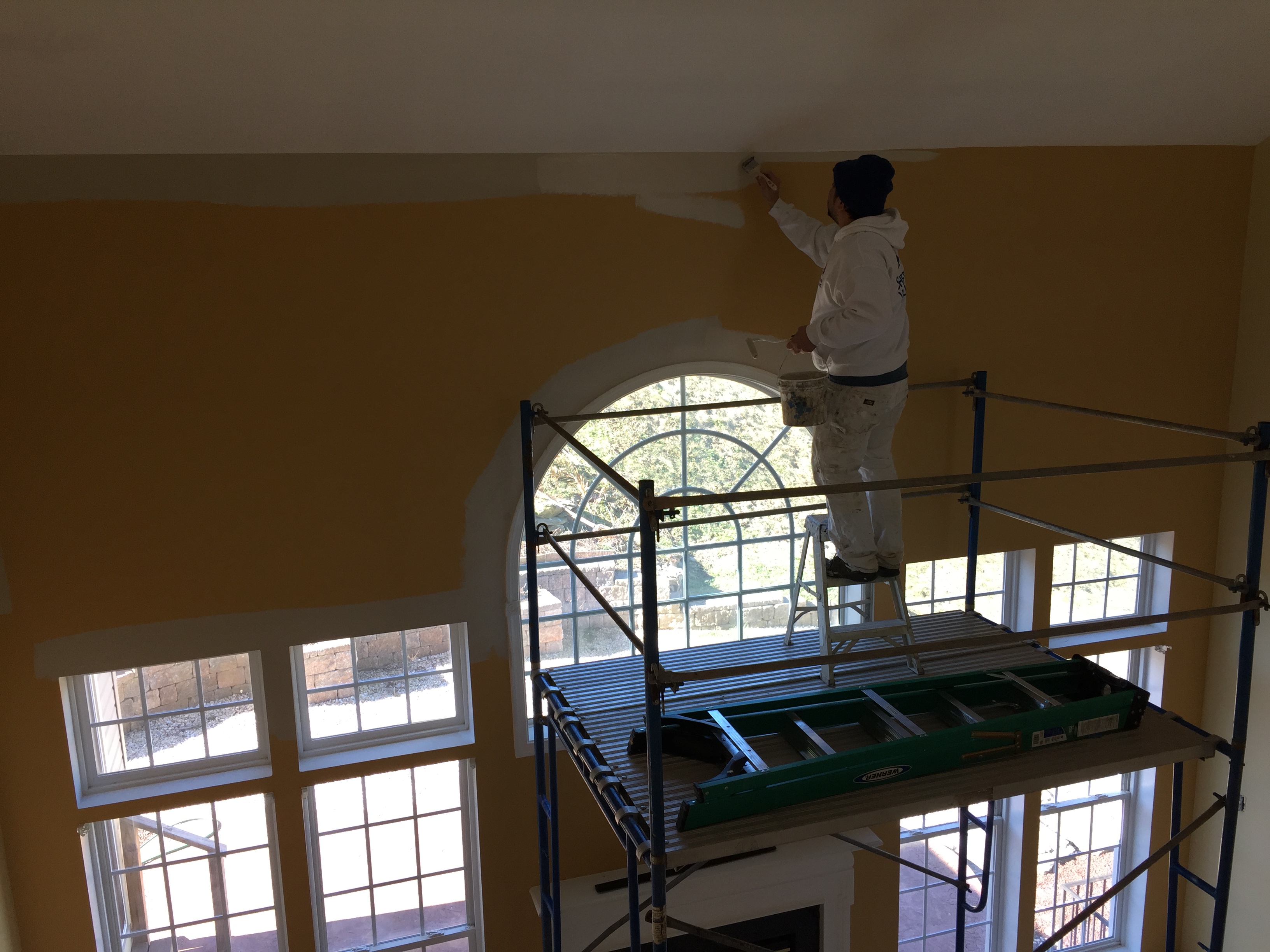 Interior Painting
Interior painting can significantly enhance the ambiance and aesthetics of your space. Our team of experienced professionals can provide high-quality interior painting services that can bring your vision to life. We use the highest quality paints and equipment to ensure a smooth and even finish, and we take care to protect your furniture and flooring during the painting process.
Exterior Painting
Exterior painting is also an important service that we offer as a general contractor. A fresh coat of paint on the exterior of your home or business can enhance its curb appeal and value. We use high-quality exterior paints and equipment to ensure that the finish is long-lasting and can withstand harsh weather conditions.
Color Consultation
We understand that choosing the right colors can be a daunting task. Our team can provide color consultation services to help you choose the right colors for your home or business. We take into account your personal preferences, the architecture of your building, and other factors to provide a color scheme that complements your space and meets your goals.
Project Management and Installation
Once the color scheme is chosen, we will manage the entire installation process from start to finish. Our team will ensure that all work is completed to the highest standards, and that your project is completed on time and within budget. We will communicate with you throughout the process to ensure that you are satisfied with the progress and final result.
Contact Us Today
If you are considering a painting project, we would be happy to discuss your options and provide a customized solution that meets your needs. Contact us today to learn more about our painting services and how we can help you achieve your painting goals.